Our
Story
Our Journey began in 2011 when 5 technology geeks from various fields were sitting over a coffee table discussing about the need to have a consultancy for various Mechanical and Engineering sector for design and modelling services. They decided to do something about it and the culmination of their combination is AMD 3D Mech Consultants.
We are specialized in consulting, developing and servicing a wide range of Piping, plant, mechanical engineering, Drawing of various prototypes and 2D/3D modelling solutions to private and public companies worldwide. With our flexible and cost-effective pricing models, we create a win-win situation for our clients and us. We grow Together is our motto.
We blend our expertise in Design and engineering into innovative drafting, modelling and technology solutions that rive results for your business and add value to projects. It makes us the ideal partner for an agency or a company looking for Mechanical designs, GA drawings, fabrication drawings, equipment layout etc.
We cater to various industries in the whole wide world with our consultancy services for Mechanical drawings, project calculations and engineering solution for piping and Modelling domains. Our services include but not limited to: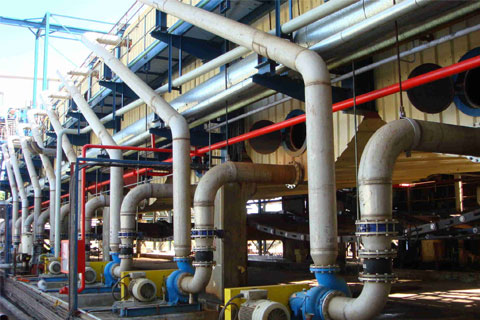 2D and 3D Equipment and Piping
Modelling
Piping Isometrics & BOM
Piping MTO
Piping Stress Analysis
Equipment Layout
Piping Plan and Elevation Drawings
Pipe Support Detail Drawings
Read More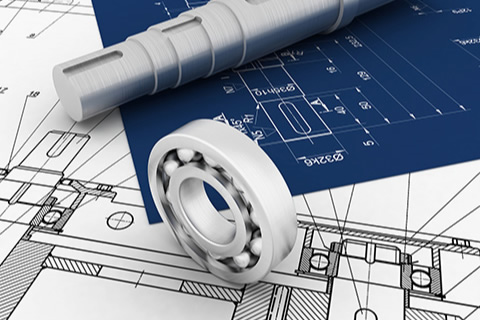 Mechanical Design
Mechanical Calculation Report
Finite Element Analysis
Mechanical GA Drawing
Producing Detailed Fabrication Drawings
Tank design
Pressure Vessel design
Read More